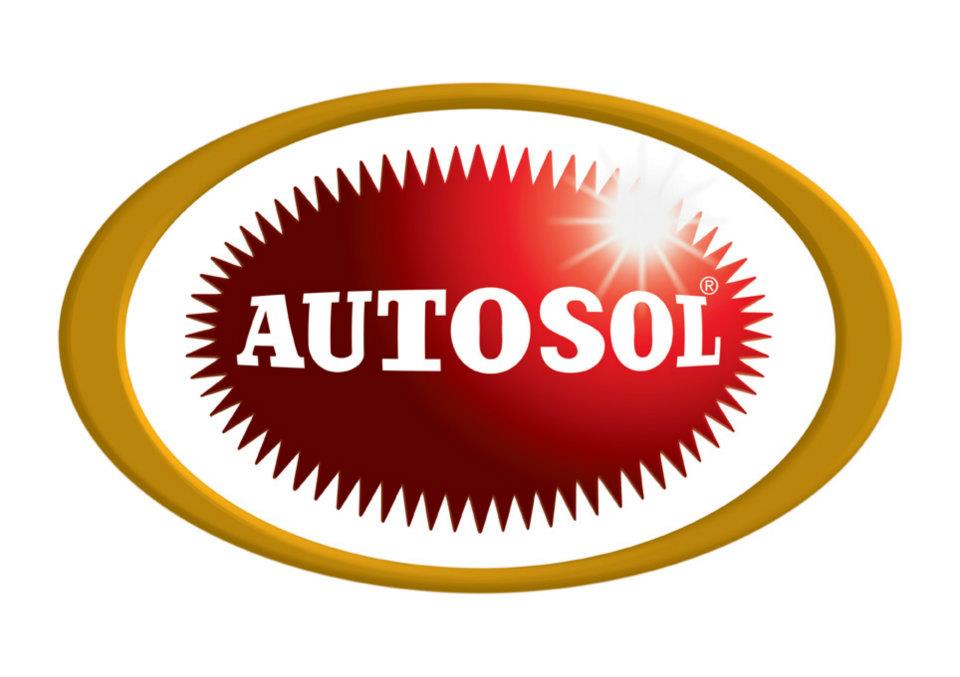 This revolutionary, ammonia-free product, created in the laboratories of Dursol-Fabrik, is perfect for cleaning and polishing uncoated aluminum surfaces leaving an unparalleled sheen without scratching or hazing. Remember to spray on Autosol Metal Protective Oil for extreme long lasting protection.
For use with uncoated aluminum.

Apply a small amount of #1824 Autosol Aluminum Polish onto surface to be cleaned. Polish with a soft cloth in circular motion until black residue appears. Polish off with clean cloth to achieve high lustre finish.
Size: 75 ml.
Customers who bought this product also bought: