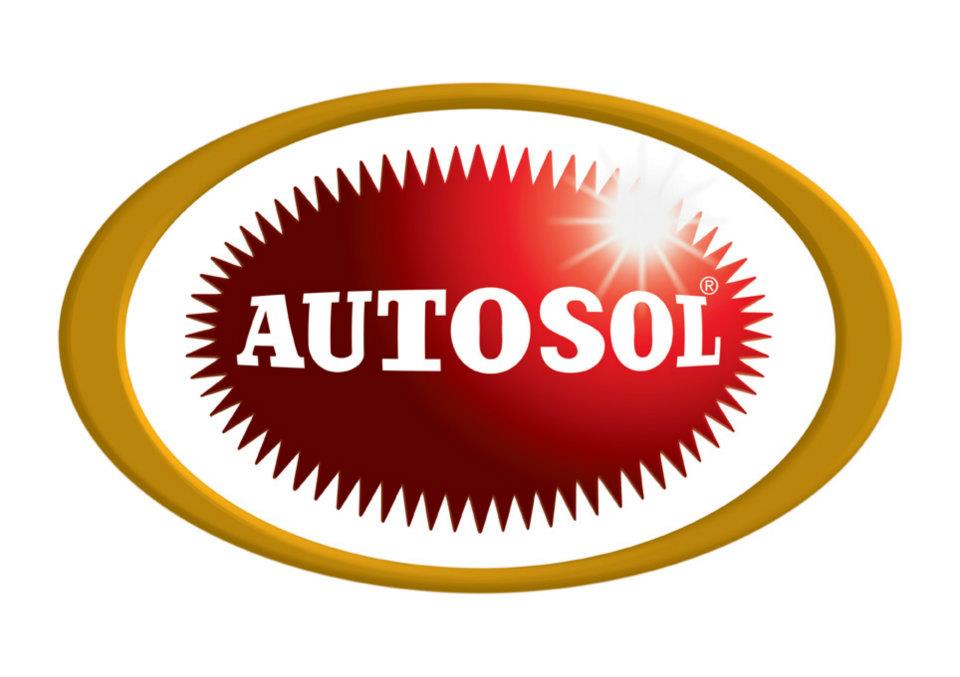 The Autosol Bluing Remover is specially formulated to remove bluing and heat caused discoloration.
It removes the burn from titanium and stainless steel motorcycle tips, car exhausts, stainless steel welds and other industrial metals and restores them to their original shine.
The blend of chemicals and abrasives removes even persistent discoloration.
Corrosion inhibitors eliminate the risk of damage to unstained surface areas.
Size: 125 ml