Autosol M1 Cleaning Polish for Chrome Plated Plastics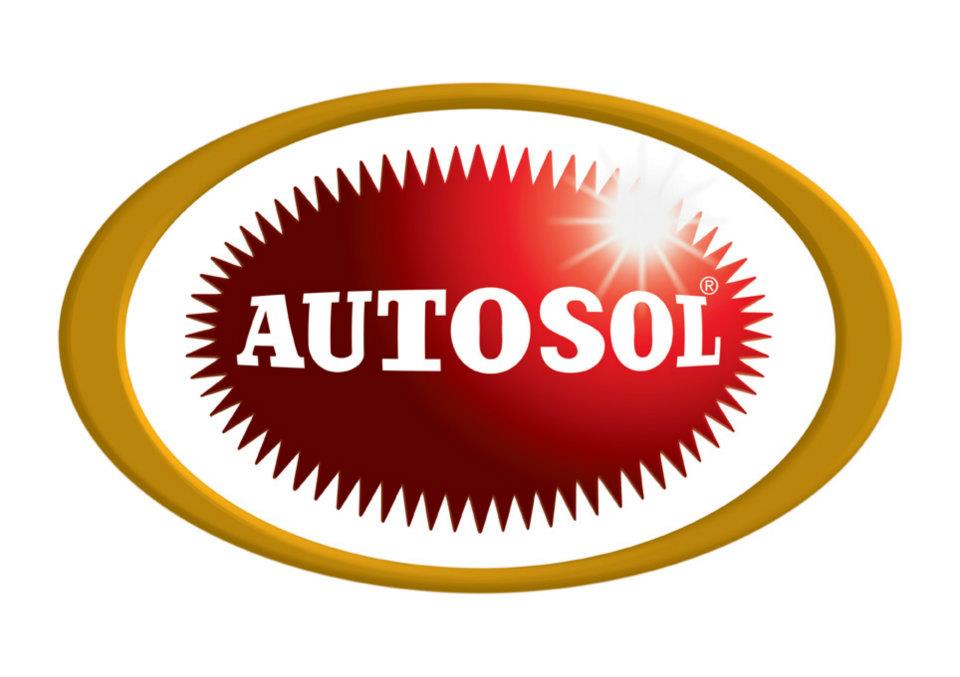 Autosol M1 cleansing polish is a specially formulated polish containing the finest of polishing substances to achieve optimum cleaning results on all types of chrome-plated synthetic materials without harming the chrome plating.
M1 cleansing polish contains special aluminum-oxide with a minimum of abrasion, but a maximum polishing effect.  Cleans and protects in one step.
Size: 75 ml