SOFT99 Wash Mist + Refill universal interior cleaner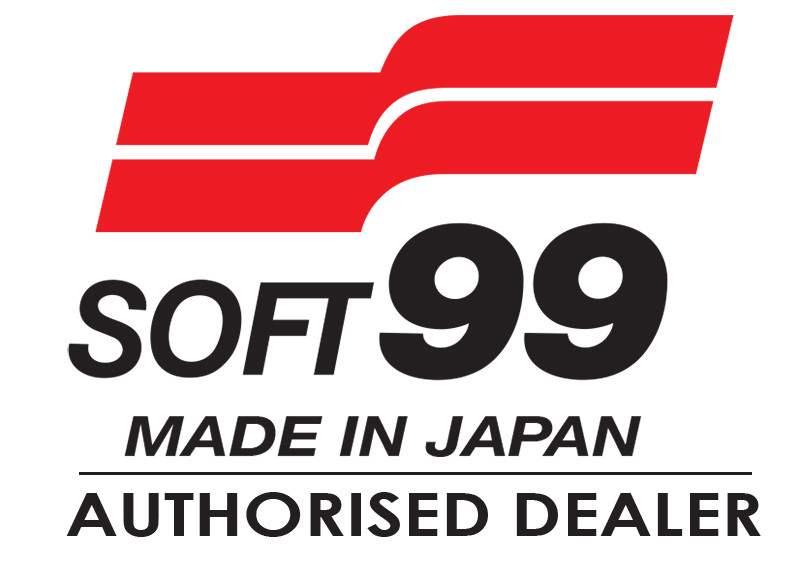 Wash Mist + Refill is a set composed of original atomiser bottle with refill. Unscrew the cap, pour it in and enjoy a full bottle at all times while saving money.
Wash Mist + Refill multipurpose interior cleaner, antibacterial and proven to disable at least 99.99% of the test envelope virus. Economical and ecological, this refill allows the reuse of the trigger head to reduce cost and weight.
N.B. This product has not been tested on all types of bacteria and virus. Effect may be reduced for certain types.
A powerful solution that cleans and reinvigorates almost all interior car surfaces like dashboard, center console, plastic parts, LCD panels, glass and even fabric.
Its antibacterial nature removes unpleasant odour and keeps the interior fresh.
Wash Mist comes in real handy as a ready-to-use product in elegant bottle, always at hand in your car.
Directions for use:
1. Shake the bottle well.
2. Spray the product onto the surface.
3. Spread evenly using microfiber cloth or a brush.
4. Wipe off remaining product and dry
Size: 300 ml
Customers who bought this product also bought: