Nanolex Optimizer reduce viscosity of compounds, polishes & ceramic coatings. Developed & designed as perfect match for ceramic coatings.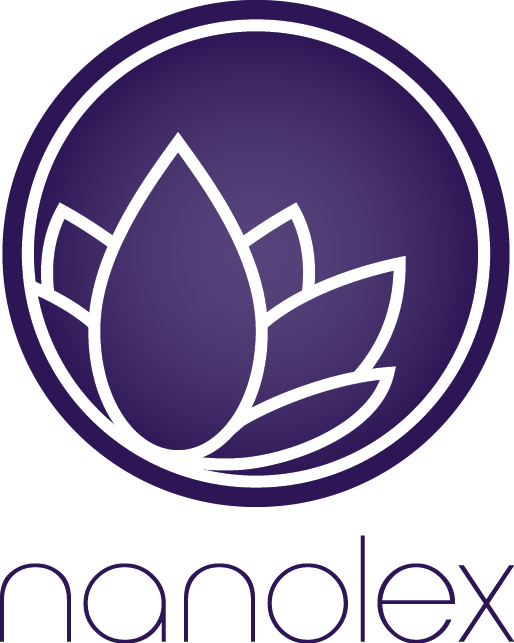 Nanolex Optimizer extend working of polishes & ceramic coatings
Nanolex Optimzer is an entirely new and unique product to the detailing market. Designed to 'optimise the results of other products', its key function is to extend working times for polishes and ceramic coatings.
Some polishes and ceramic coatings are more viscous than others, and the thicker they are, the more effort they take to spread, increasing the risk of scratching or marring soft and delicate paint finishes.
Nanolex Optimizer addresses the viscosity of these products soaking into the applied compound or coating and softening the ingredients causing the product to be tacky or grabby. The product is then easier to spread or buff, reducing the opportunity for marring paintwork.
Optimizer can also be used to prolong working times when lubricating agents in compounds dry out before the diminishing abrasives fully break down. Spraying Optimizer onto the polishing pad will add lubricity allowing the abrasives to be worked fully.
When applying ceramic coatings in challenging temperature or humidity conditions, or when applying coatings with tricky solvent content, Optimizer acts as a thinning agent, allowing the coating to be worked for longer so it can be spread more uniformly for a better finish.
Features & Benefits:
Reduce viscosity of compounds, polishes & ceramic coatings
Reduces drag for improved spreading & buffing
Reduces the risk of scratching, swirling or marring delicate paint finishes
Apply compound or coating, then add Optimizer for easier glide
Developed & designed as perfect match for ceramic coatings similar to Nanolex Si3D
Nanolex Optimizer was developed, tested and produced in Germany
Customers who bought this product also bought: